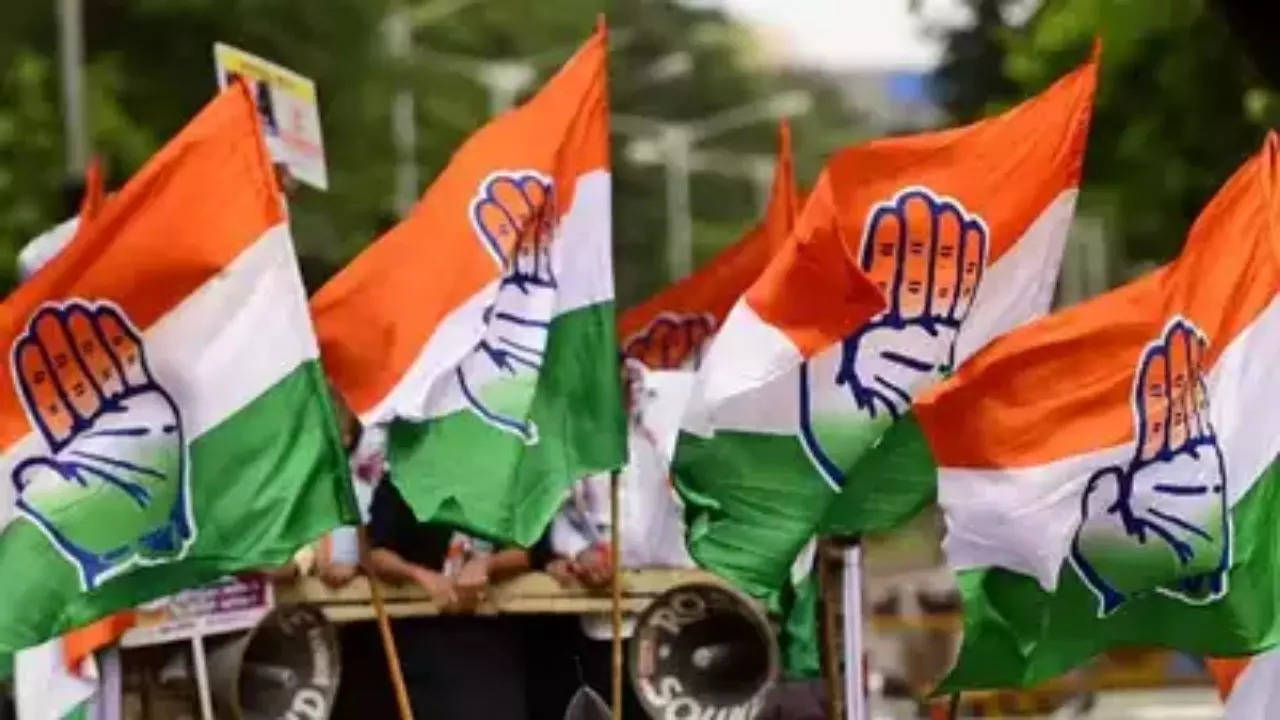 NAVA Raipur: The Congress amended its constitution in its 85th plenary session here on Saturday to provide 50 per cent reservation to Scheduled Castes (SCs). Scheduled Tribes (ST), Other Backward Classes (OBC), women, youth and minorities are included in its working committee.
According to the party's amended constitution, Congress Working Committee (CWC) will now include the party and former prime ministers. AICC The chiefs
The number of CWC members will increase to 35 from the earlier 25.
The amended constitution says that henceforth the party will have only digital membership and record.


timesofindia.indiatimes.com