By Abir Khan | Photo credit: Special Arrangements
A path to self-discovery and acceptance through memories, metaphors and overlapping images sums up Abir Khan's exhibition of black and white photographs at Daa.era, Hyderabad. With a play of light and shadow, the viewer is treated to superimposed images of a laughing girl among trees, a hand reflecting light on a palm, a young man looking through a rear-view mirror, and a self-portrait with a belly circle. We get to see. , symbolically presenting it as a place of trouble.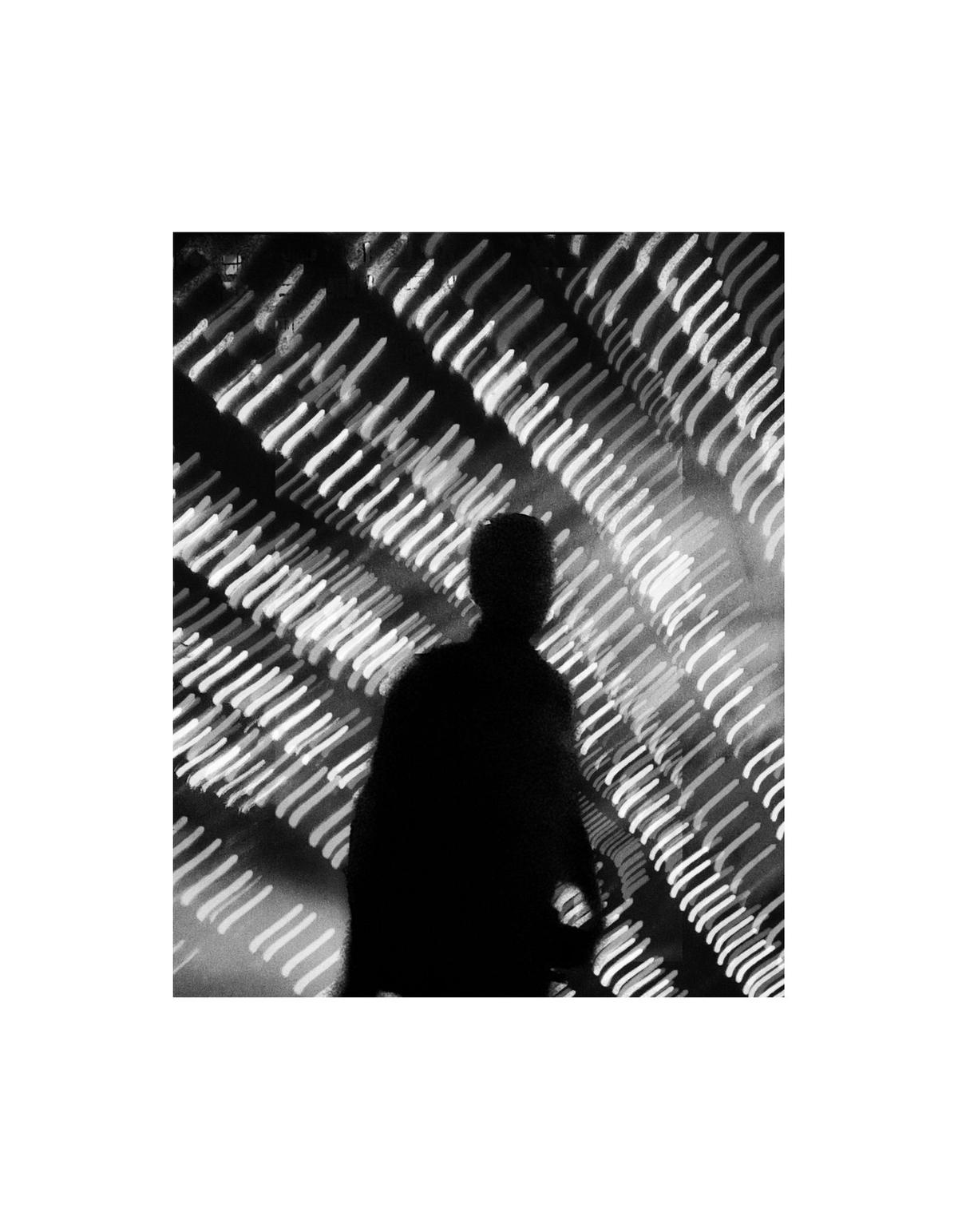 By Abir Khan | Photo credit: Special Arrangements
"Da Era comes from a personal place," says Abeer over the phone from Mumbai. The photographer-filmmaker lost her parents five months apart in 2022, while she was directing an independent film. How can I show the ocean space that you have taken within you, Which includes actor Bharti Kapadia.
"My father used to say, 'The space inside you is big. The geography inside you. No one can take that space away from you.'" He had to explore that inner space after his parents died. , a journey of self-discovery that is surprising her. "When you lose your parents, you lose a metaphorical and physical home," she says, adding, "That place, What was probably my shadow, now feels so much more. I feel that this Diara (The limit) has increased to the extent of a village, so I feel a lot inside me. Then I started sheltering him and he 'became home', which led to acceptance. I'm trying to get better, but not fully recovered yet."
Inner journey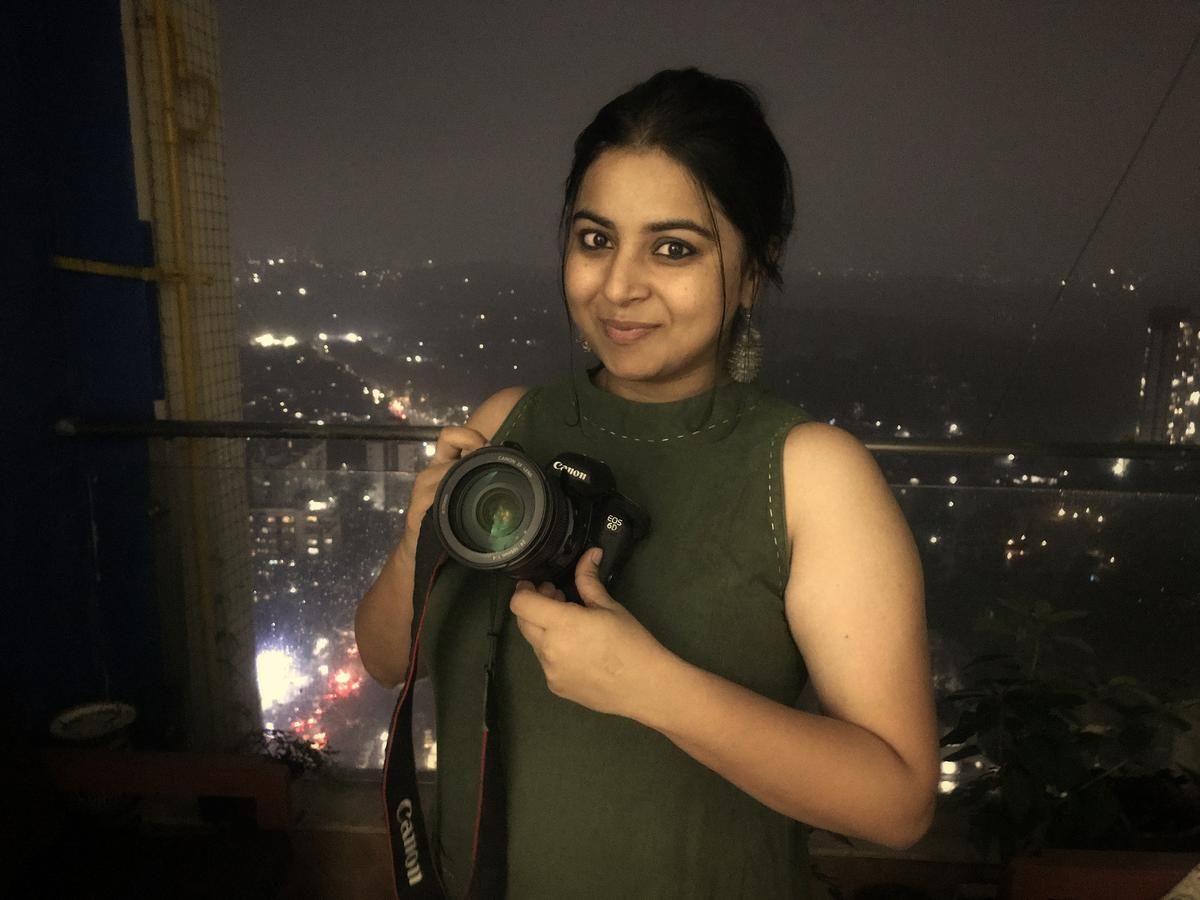 Abir Khan | Photo credit: Special Arrangements
"My personal experience of my parents passing away has led me to explore this concept in a deeper and more meaningful way," she says, referring to the photographs. Abeer has used the double exposure technique in this photo essay to present an abstract concept in a concrete and visual form. "Overlapping images create a sense of depth and complexity, like the intricate workings of our inner world. I explore the contradictions of inner circle boundaries and complex self-perceptions. I make this space a reality."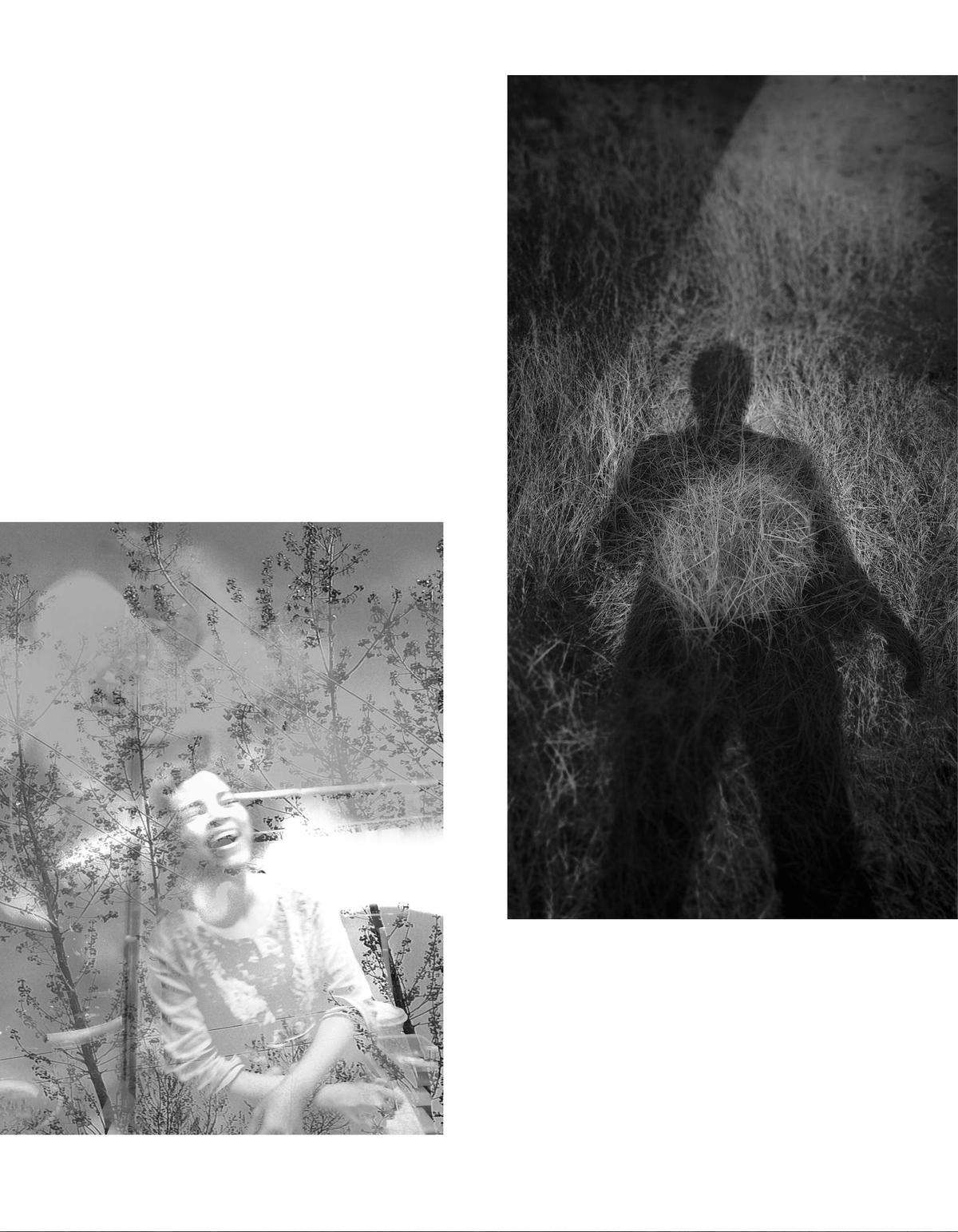 A post-graduate in anthropology, Abeer is a self-taught photographer and filmmaker. His first camera was a Nikon N72, a gift from his father, followed by a digicam. "My father used to say that one should not upgrade until one's skills have improved. It has kept my thirst alive," she says. Her photographs have appeared in national and international publications. Published in, incl National Geographic.
Abir is currently collaborating with journalist Kunal Purohit for an investigative documentary on the impact of the lockdown on children.
Daa.era continues till March 6 at Goethe Zentrum, Hyderabad.