Move over kids, pets are here to stay! With more millennials and Gen Z people avoiding or delaying having children, pets are making themselves at home. According to Statista, an online platform specializing in market and consumer data, the pet dog population in India was around 19.5 million in 2018. But then came COVID-19, and pet adoptions soared. By the end of the year 2023, the population is predicted to exceed 31 million. And that doesn't include cats, guinea pigs, fish and other pets. Petex data shows that India is the fastest growing pet care market in the world. According to a bonafide research report, the Indian pet care industry is expected to reach ₹5,474 crore by 2025, with a CAGR of over 19%.
"The covid-induced increase in pet ownership and increased consumer awareness has fueled the demand for pet products across India. Pune-based architect, Aditi Joshi says, "It also translates into friendly homes, which translates into spaces that cater to the needs of furry friends, are easy to maintain, and don't skimp on style," says Aditi Joshi, a Pune-based architect. .
A number of pet care startups, including Heads Up For Tails, JustDogs, Pawfect.xyz, Supertails, Wiggles, have offered many pet products in India. In addition to food, collars, leashes and harnesses, they offer custom items such as name tags, beds, crates, clothing and more. Pet care startups say pet parents are looking for pieces that enhance their pet's living comfort and look stylish. These include dog beds, cat houses, cat scratching trees, car seat covers, lint rollers, and odor removers.
"With the rise of pet communities, we've seen an increase in pet-friendly decor that makes one's home more comfortable for their fur babies," says Purvi Anthony, founder of JustDogs. When deciding on key decor elements, pet parents are basing key factors around their pooches' comfort and preference." Whether you're a dog or cat person, there's one thing you don't want: cats and dogs to visit your home! But how do you ensure it? Try these ideas.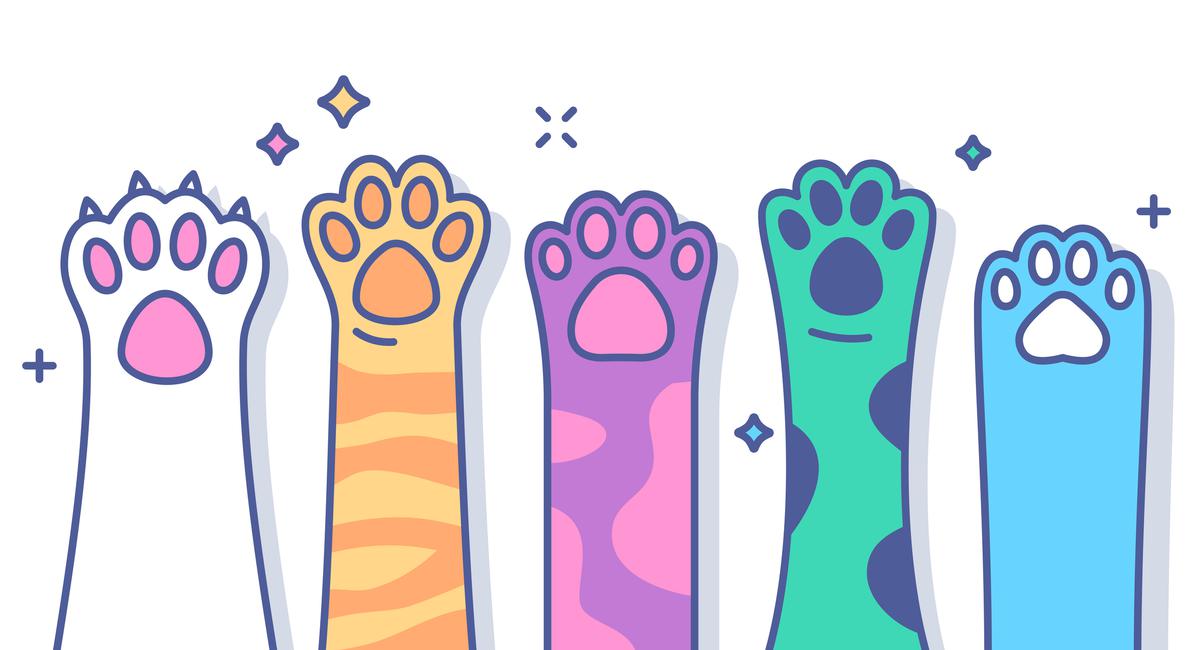 Give your pet some space at the entrance.
A thick rug will ensure that your pet – like the rest of the family – cleans its feet before entering the house. A small closet or a few shelves tucked into a corner will give you space to store belts, collars, and other essentials.
Work with the best flooring option.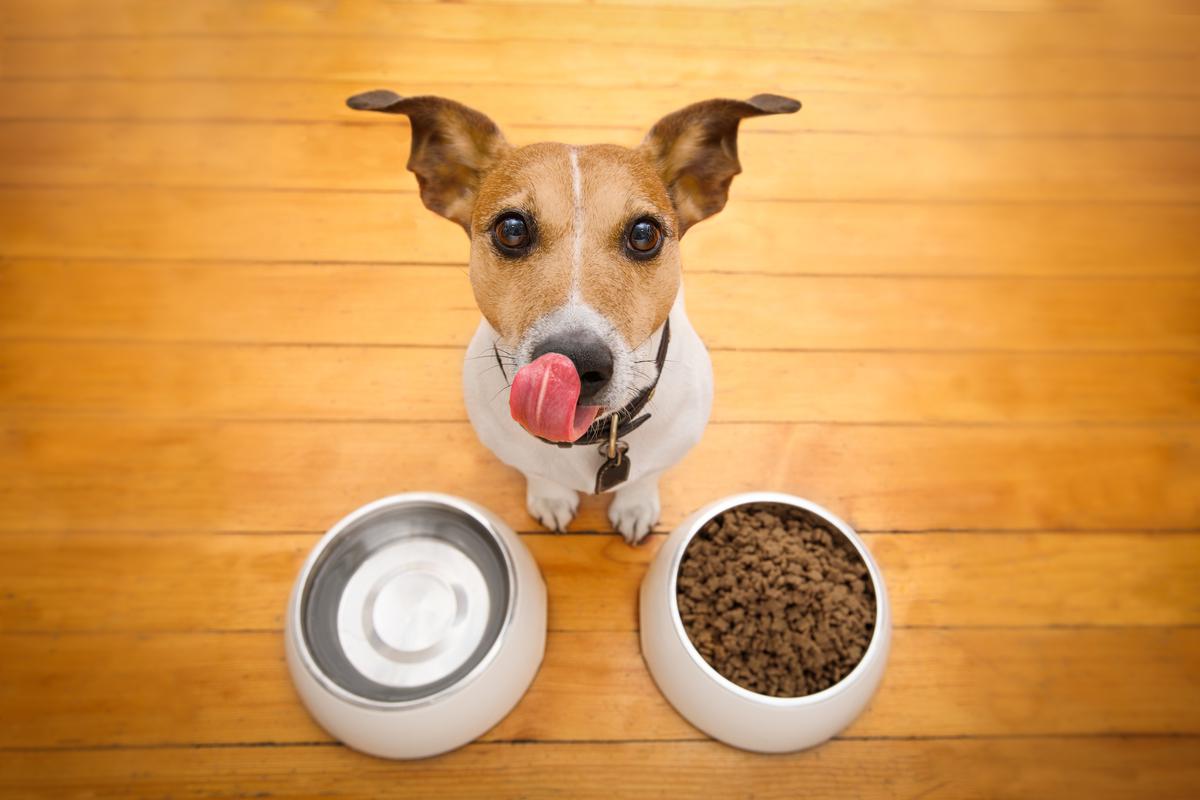 A durable floor – concrete, stone or tiles – will stand up to paws and pedals better than a carpeted floor. Make sure the flooring material you choose is not slippery. Keep your dog's nails trimmed.
Set up a cozy area rug.
In addition to adding color spots and anchoring spots, area rugs can be comfortable places for your pet to snooze. They also prevent older pets from slipping. Look for a vibrant rug that hides stains and anchors it down with the furniture.
If you must have carpet, choose wisely.
Choose a color that hides hair, frizz, and the occasional accident. Dark tones and multi-colored patterns easily hide debris and stains that pets bring with them. "Choose low-pile rugs; they're easier to clean," says Joshi.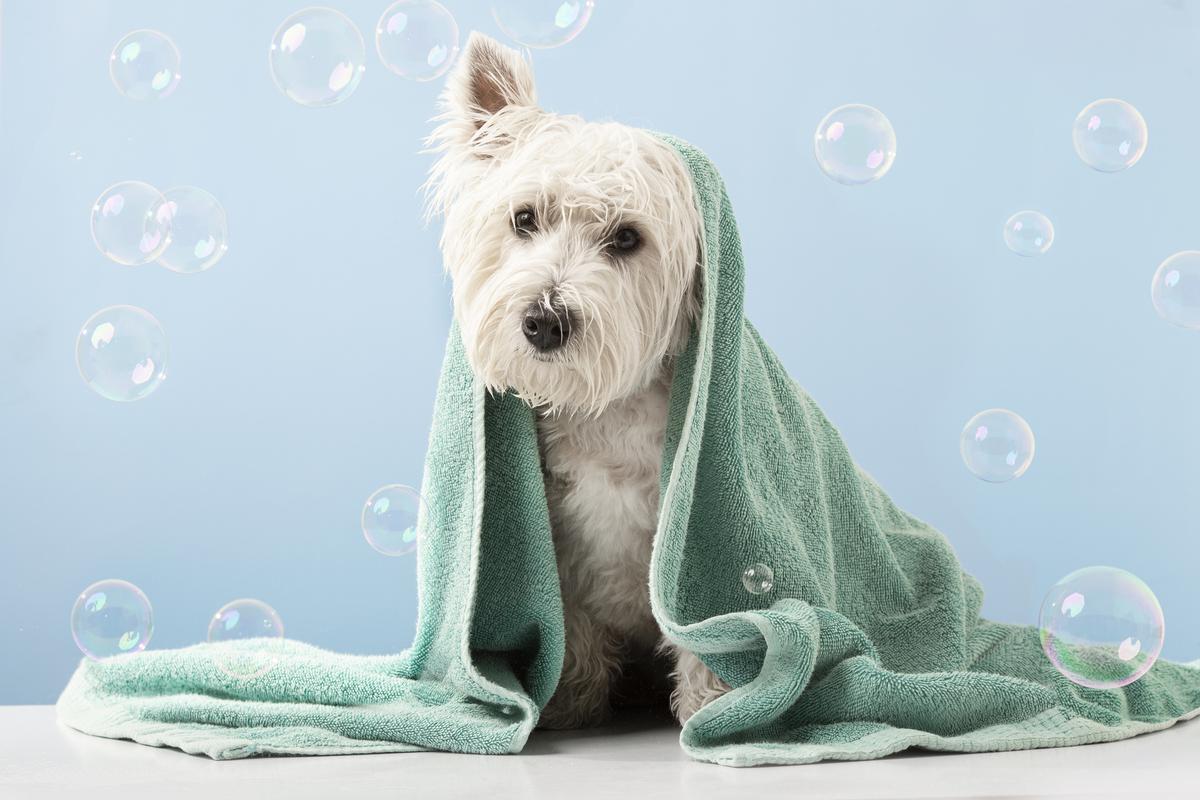 Look for stain-resistant and tough fabrics.
Do you like silk, satin and velvet? You still can but you can't include them in the decoration choices. Stain-resistant and tough fabrics ensure that your upholstery and soft furnishings look relatively clean and weather the seasons in style. Unusual options like canvas or stiff fabric also work well.
Use throws and blankets to protect furniture.
In addition to looking very stylish, a beautiful and durable throw on the back of a sofa or blanket in the seating area can protect the upholstery and add a layered look.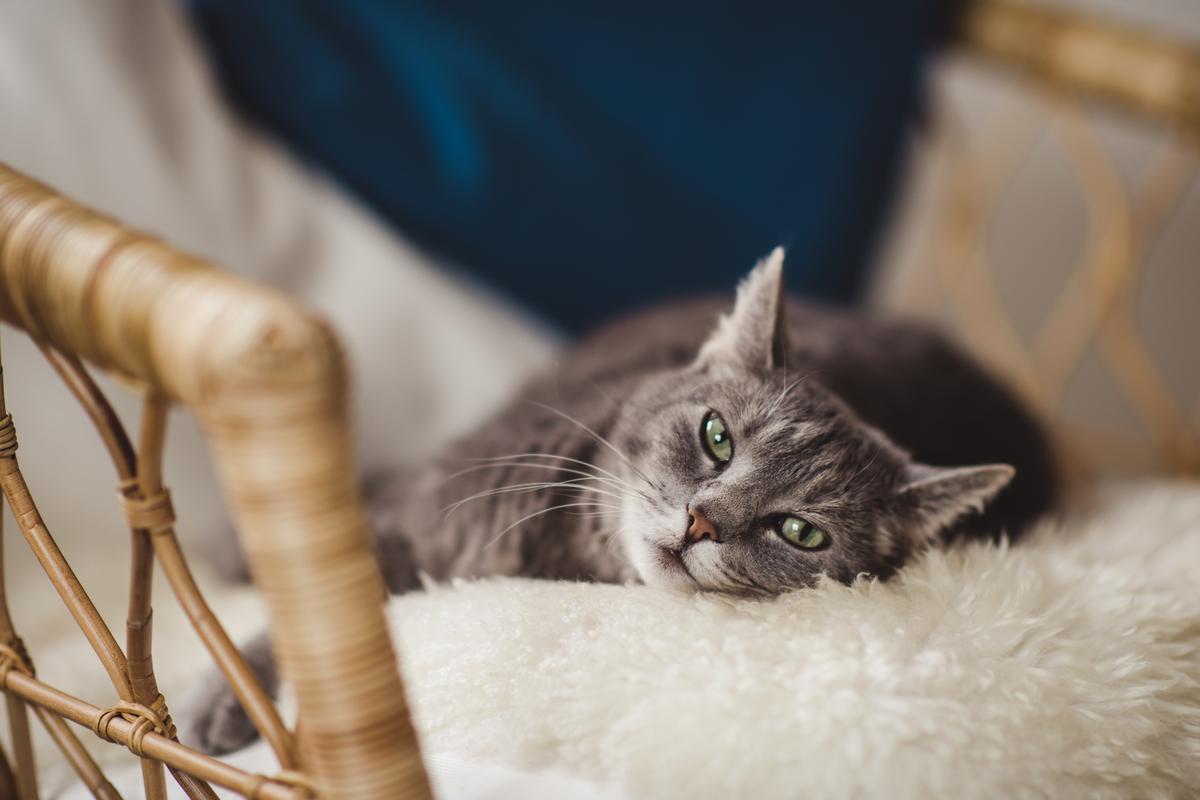 Layer your bed to keep it free of dirt and germs.
If your pets carte blanche on your bed during the day, you need to work twice as hard to keep it clean. "Get a mattress cover, use sturdy sheets, and always have a bed cover to catch each pet's hair and dirt," advises Adil Sheth, owner of three dogs.
Use pictures of your pets to decorate a dead wall.
Whether it's black and white photos or silhouettes, you can create a display wall that transforms and shows your love for your pet. "It also adds interest and creates a talking point whenever the guests finish," Sheth adds.
Give them a place they can call their own
Sure, he can snooze all over the house but it's good for a pet to have its own space. Swing into DIY action and make a special pet bed — out of bean bags, old tires, pallets or cribs. He won't drive you around bends before finding the most comfortable spot.
Create a pet-friendly food station
Whether you have one pet or more, setting up a stylish food station is sure to catch the attention of guests, guests and your pet. Recycle old furniture to create a piece that holds food, water bowls and provides some storage space.
Vacuum regularly to keep things clean.
You may have relied on dusting and wet mopping until now, but that process should change once you get a pet. Regular vacuuming will ensure that you pick up hair as it falls. "This also ensures that the odor of pet hair, which also attracts dust, does not enter your home," advises Sheth.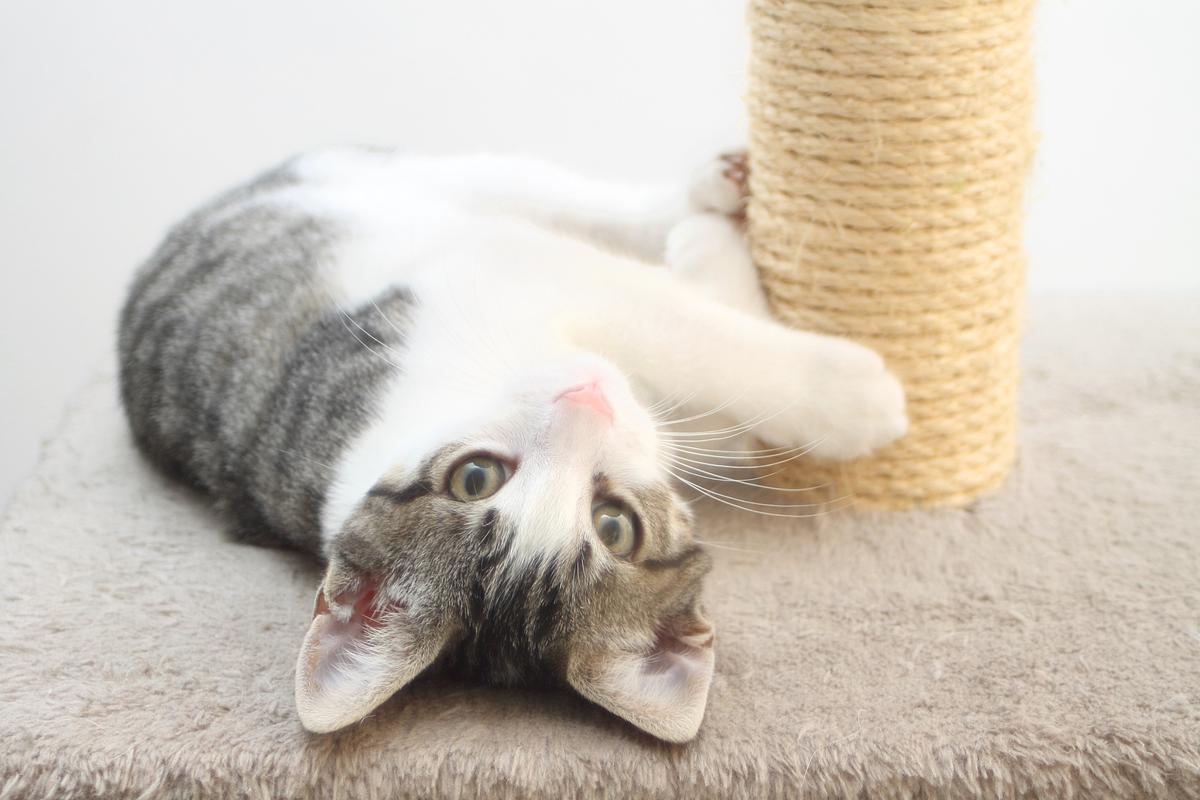 Give your pet adorable treats and toys.
Your dog may love bones, but they can leave an odor that lingers all day, so leave this type of food outside. Get some adorable chew toys so the dog doesn't attack your chair legs. A cat may also like a wooden post to scratch so it will leave your furniture alone. Dehradun-based Shefali Nautiyal, a parent of two cats, says, "Cats claw at almost anything in sight, so having a designated space to let them loose can help. "