look Have you visited the seafood stalls at Chennai's Marina Beach?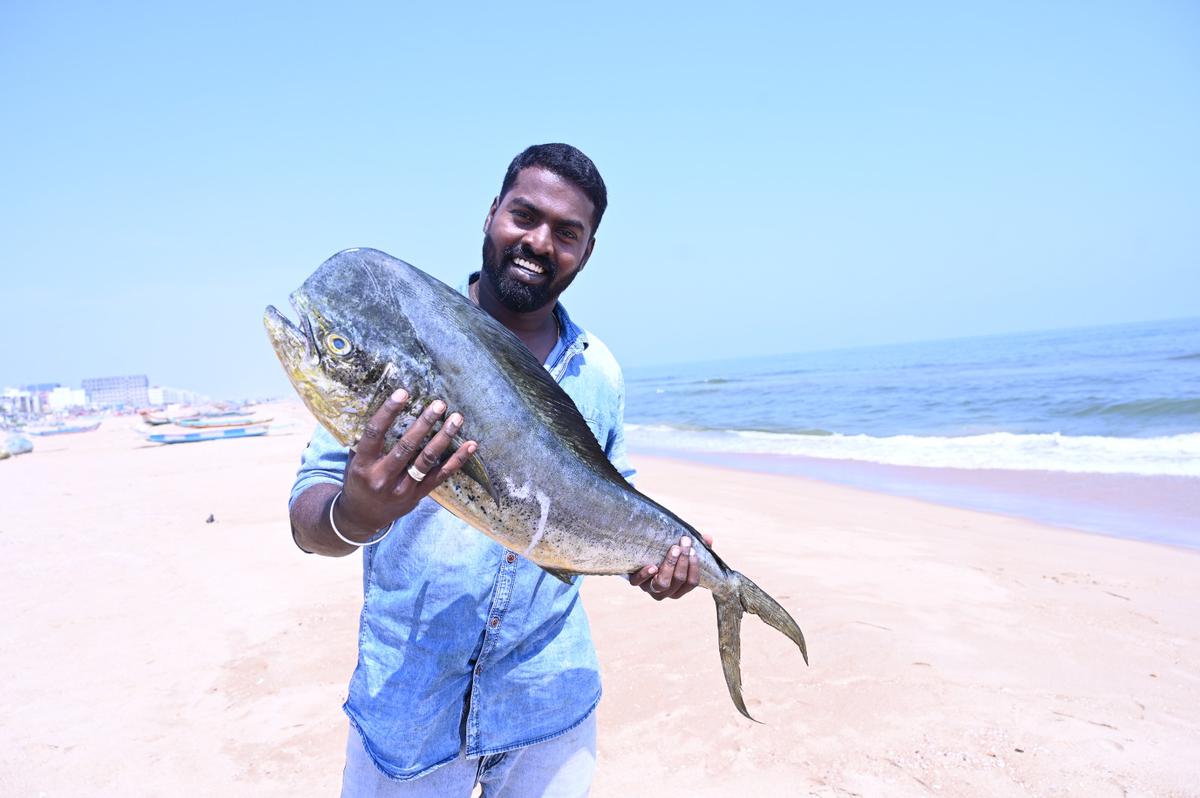 The beautiful Loop Road runs along the Marina Beach in Pattinapakam, Chennai. The smell of seafood is hard to miss. This bustling street is lined with seafood stalls.
Fishermen head out to sea at 2am and return to shore by 5am with their fresh catch, which is cleaned, cooked and served to their loyal customers for lunch. Time comes to these stalls.
Almost all these eateries open for lunch by 11.30 am and close by 4 pm. The meal costs ₹50, which includes unlimited rice, sambar, rasam, a vegetable, buttermilk and fish curry. Gets
While there were only a few of these stalls in 2018, frequented by passers-by and auto drivers, once the loop road was developed, the traffic flow picked up and more diners started looking for space.
With the help of social media and word-of-mouth reviews, the road began to attract tourists, students, professionals from all over the world on their lunch break and the occasional film director or actor, besides auto drivers, fishermen and daily wage earners. . .
Women have a very important role. The women help make custom chili powder and masala, which gives the food a distinct home-style flavor. One such stall, Naga Mess, employs women who are differently abled, widowed and single earners.
Hindu Visited these stalls to find out what a typical day is like for this community.
Reporting: Chaturdeepa Anantram, Ananya Desikan
Video: Johan Sathyadas J, Vinesh R, Silpa Manoj
Production: Johan Sathyadas Jay, Ananya Desikan