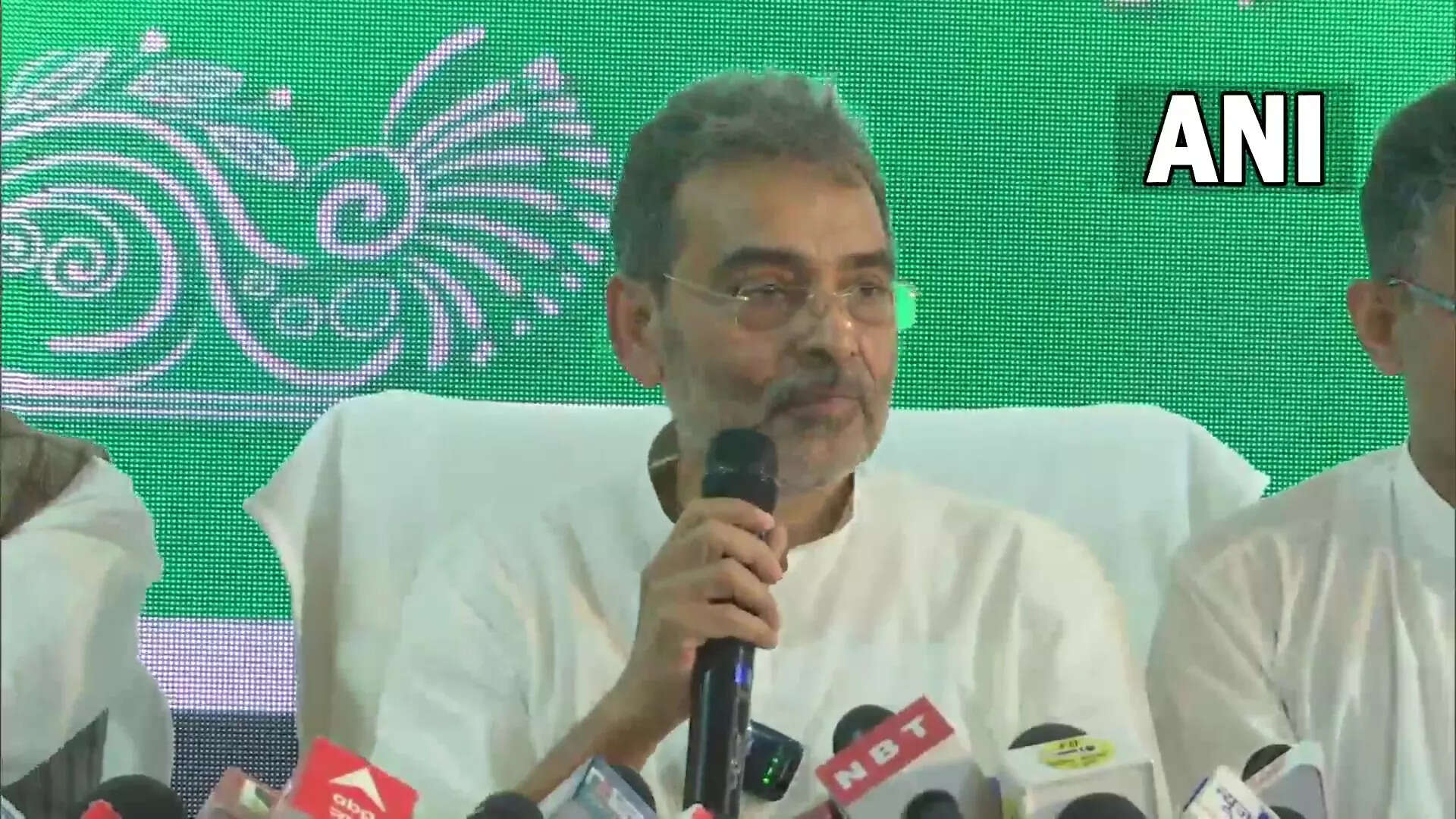 New Delhi: Angry JD(U) leaders Upendra Kushwaha Started his new party on Monday. Rashtriya Lok Janata Dal After days of fighting with Bihar Chief Minister and party leader Nitish Kumar.
"We have decided to form a new party – Rashtriya Lok Janata Dal. The decision has been taken unanimously. I have been made its national president. The party will carry forward its legacy. Karpuri Thakur. We will work towards rejecting the pact with RJD," said Kushwaha.
Kushwaha, who was president of the JD(U)'s national parliamentary board, added that many in the JD(U) feared that the Bihar chief minister was no longer "acting of his own accord".
"They [Bihar CM] Now acts according to the suggestions of people around him. He is unable to function on his own today because he never tried to announce a successor… If Nitish Kumar had chosen a successor, he would not have had to look to his neighbours," Kushwaha said. .
He added that Nitish Kumar did well in the beginning but in the end the path he has started is bad for him and Bihar.


timesofindia.indiatimes.com