Students Appearing in Plus Two Board Exams | Photo Credit: Karthikeyan G
With exams just around the corner, students across the country are trying to make the most of their study time. While solving mock tests or studying all day is almost de rigueur, nutritionist Anju Sood recommends adding foods to the list.
"Stress can burn a lot of energy and students may not retain or remember what they have studied in this state. While stress eating is unhealthy, eating just anything won't help. A balanced diet is essential. "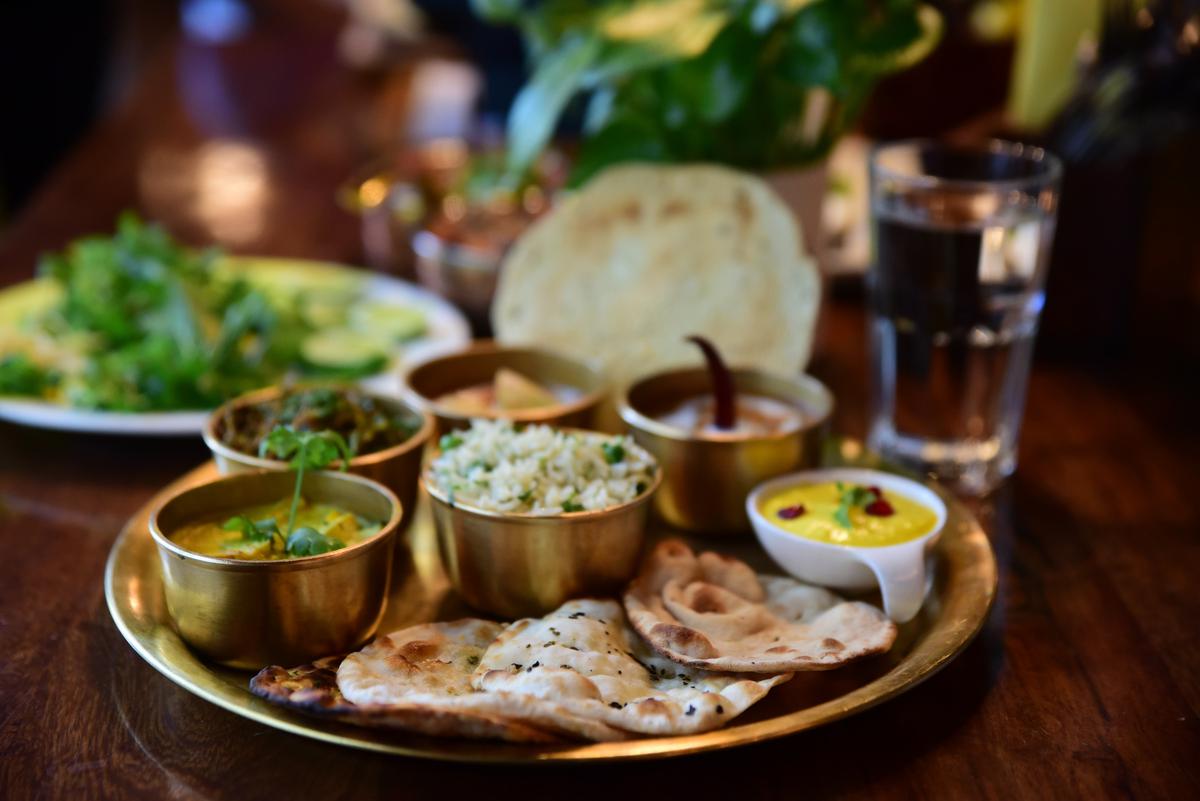 A balanced diet
She recommends eating simple carbohydrates, lots of protein, vegetables and dairy. Some parents avoid carbohydrates to prevent their children from falling asleep after eating. Carbohydrates consist of fiber, starch, and sugar. Complex carbohydrates like rice, wheat, beans, and bananas contain fiber and starch that take longer to digest, which can make us sluggish. On the other hand, simple carbohydrates are sugars that are naturally found in fruits, milk and dairy products.
"Simple carbohydrates burn quickly, giving kids much-needed energy to study. Malt drinks – limited to just one serving a day – can provide this. Fruit, berries, soaked chia seeds and yogurt Smoothies are a better alternative," she adds.
Backing up the old adage, she recommends that students start their day with a heavy breakfast and eat a light lunch and a simple dinner. "Breakfast can include idli or dosa, eggs, fruit, toast or a sandwich. Carbohydrate intake during lunch should be monitored. It should be balanced with protein, sprouts and vegetables. Dinner For protein-rich and lighter options like Chalas Or mung dal dosas are ideal." She also suggests vegetable or protein-based soups without the addition of cream.
While these foods provide a balance of essential nutrients, they are likely to creep in as processed foods. Nuts and seeds are good alternatives. They provide vitamin E, unsaturated fats and are also high in protein. These nutrients promote and replenish brain health. Fish or chicken kebabs – not fried, but deep-fried or air-fried – are good breakfast options.
To ease the stress a bit, parents sometimes prepare their children's favorite dishes. Even if it's homemade, she reminds parents to use whole-wheat bread, protein-rich vegetables like beans and peas, and homemade butter. It is recommended to stay away from processed ingredients such as flour, store-bought butter or processed cheese.
In addition to eating a balanced meal, Anju insists that students should stay hydrated by drinking plenty of water, and take short breaks whenever possible. To reap the benefits of a well-balanced diet, she advises students to engage in physical or breathing exercises that improve oxygenation to the brain and give them more energy.
Here's a simple smoothie that can beat the heat and give students instant energy.
Summer Smoothie
Serves 4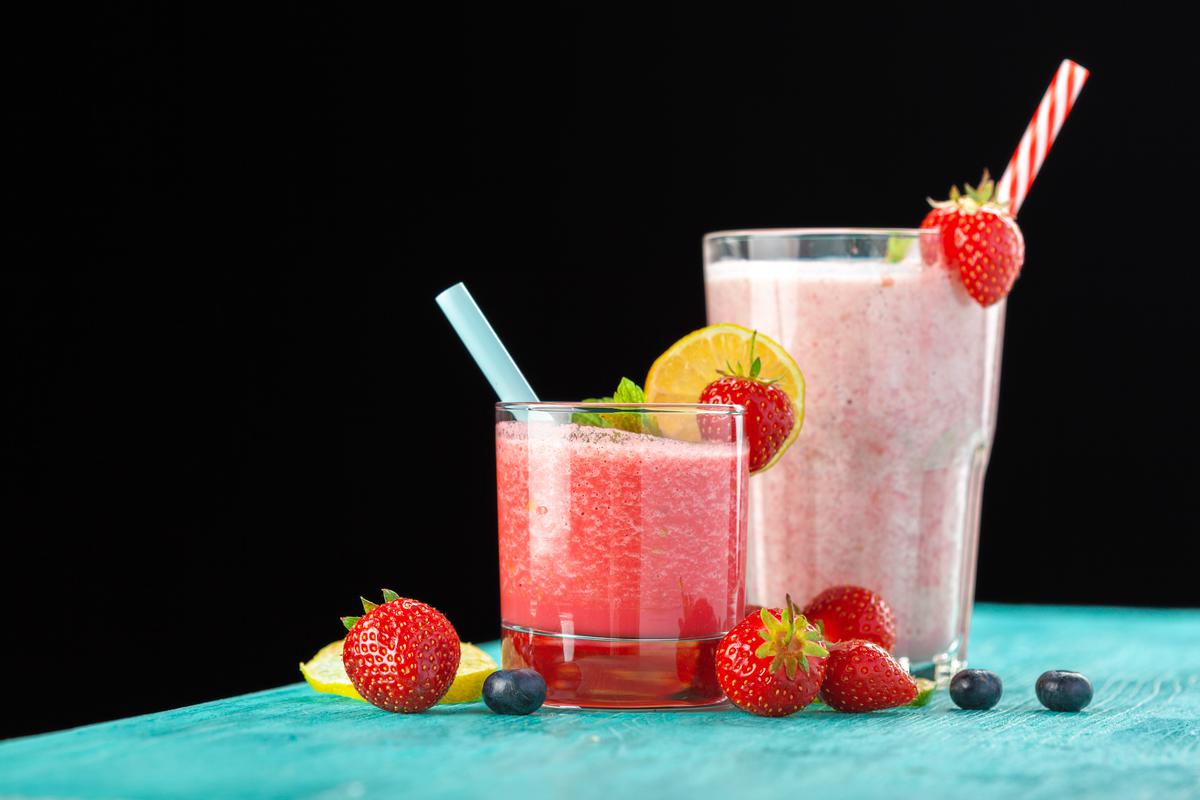 Summer Smoothie
Ingredients
Red grapes: 20
Strawberries: 3
Fresh pineapple cubed: 1 cup
Fresh mint leaves: 3
Fresh lime juice: 1 tbsp
method
Blend the grapefruit and lime juice in a blender.

Puree until smooth.

Add the strawberries, pineapple, and mint leaves and mix.

Before serving, add a dash of lime and some mint.
Recipe by R. Vijayalakshmi