An exhibition showcasing 26 Indian artefacts sent back to the Khajuraho G20 cultural group meeting will now be on display in the national capital to highlight the prevention of illegal smuggling of artefacts.
Titled "Re(Ad)dress: The Return of Treasures", the exhibition includes historical gems such as the 12th century. Dance of Ganesha, a stone sculpture from central India that went missing but was brought back from America in 2021. 11 Th century marble statues of Brahma and Brahmani from Gujarat, brought back from Britain in 2017; and the Yaksha, Amin pillar from the 2nd century BC, which went missing from Haryana, but was later discovered in Britain and brought back in 1979-80.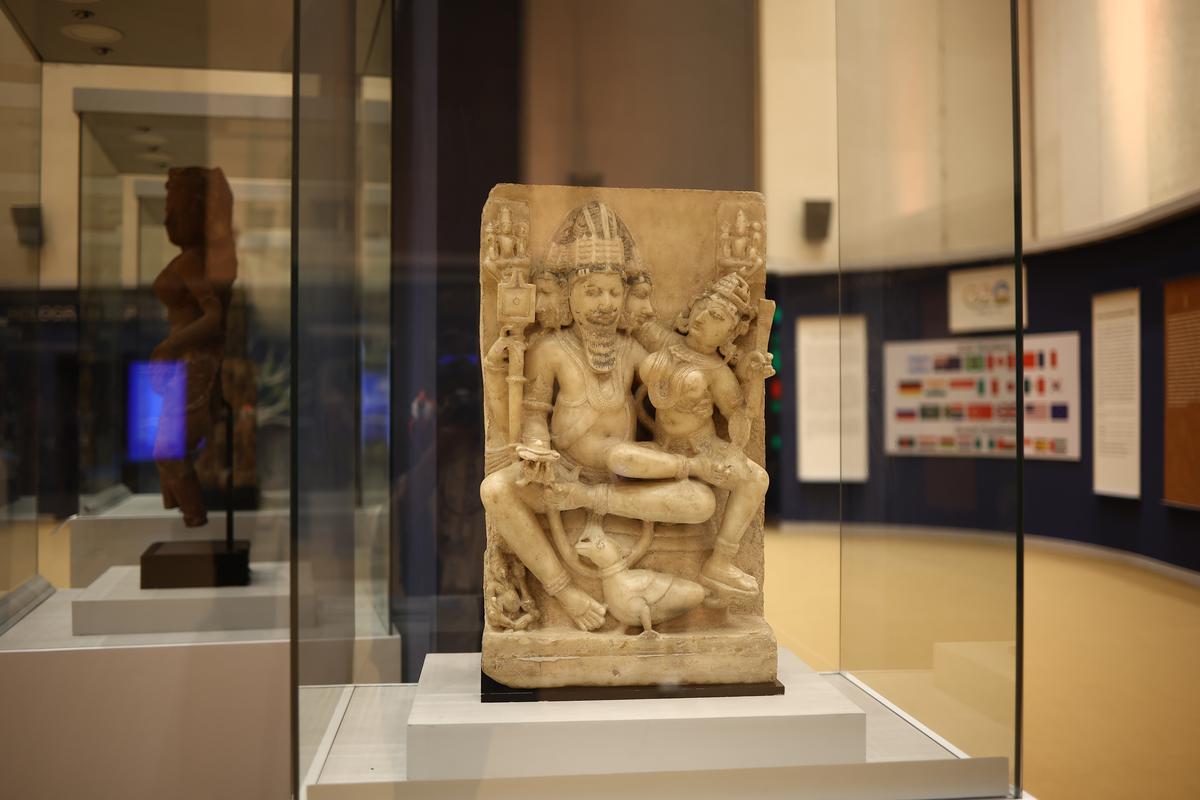 The presentation was an attempt to draw attention to the need for 'protection and restoration of cultural property' which was the theme of the first meeting of the G20 cultural group held in Khajuraho last month. It will go on display in the capital in early May.
The repatriated Indian artefacts were showcased and each of their stories told to G20 delegates in Khajuraho in an exhibition by none other than the 900-year-old 'Parrot Lady' of Khajuraho – holding a parrot. A sandstone statue of a woman was brought. Back to India from Canada in 2017. It is the 'Parrot Lady' who takes the audience through the exhibition as she talks about her love for the homeland and her desire to return.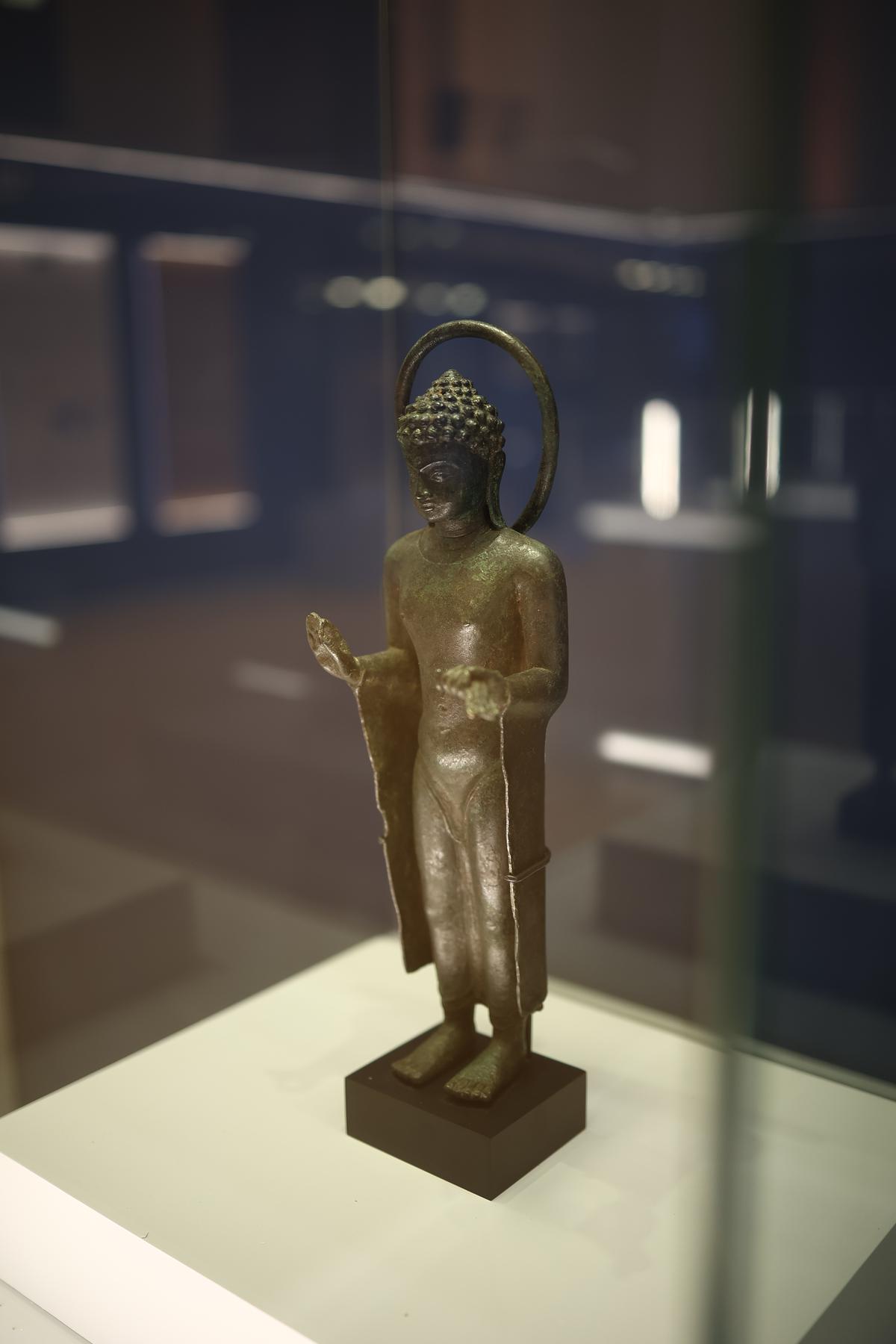 Conservation of cultural heritage
The idea is to prevent the loss of cultural heritage due to conflict and illegal trafficking, facilitate alternative conflict resolution and develop capacity-building mechanisms such as museums for their preservation and maintenance.
According to a senior official of the Archaeological Survey of India, the nodal agency for dealing with antiquities, 244 stolen or missing artefacts have been returned to India so far.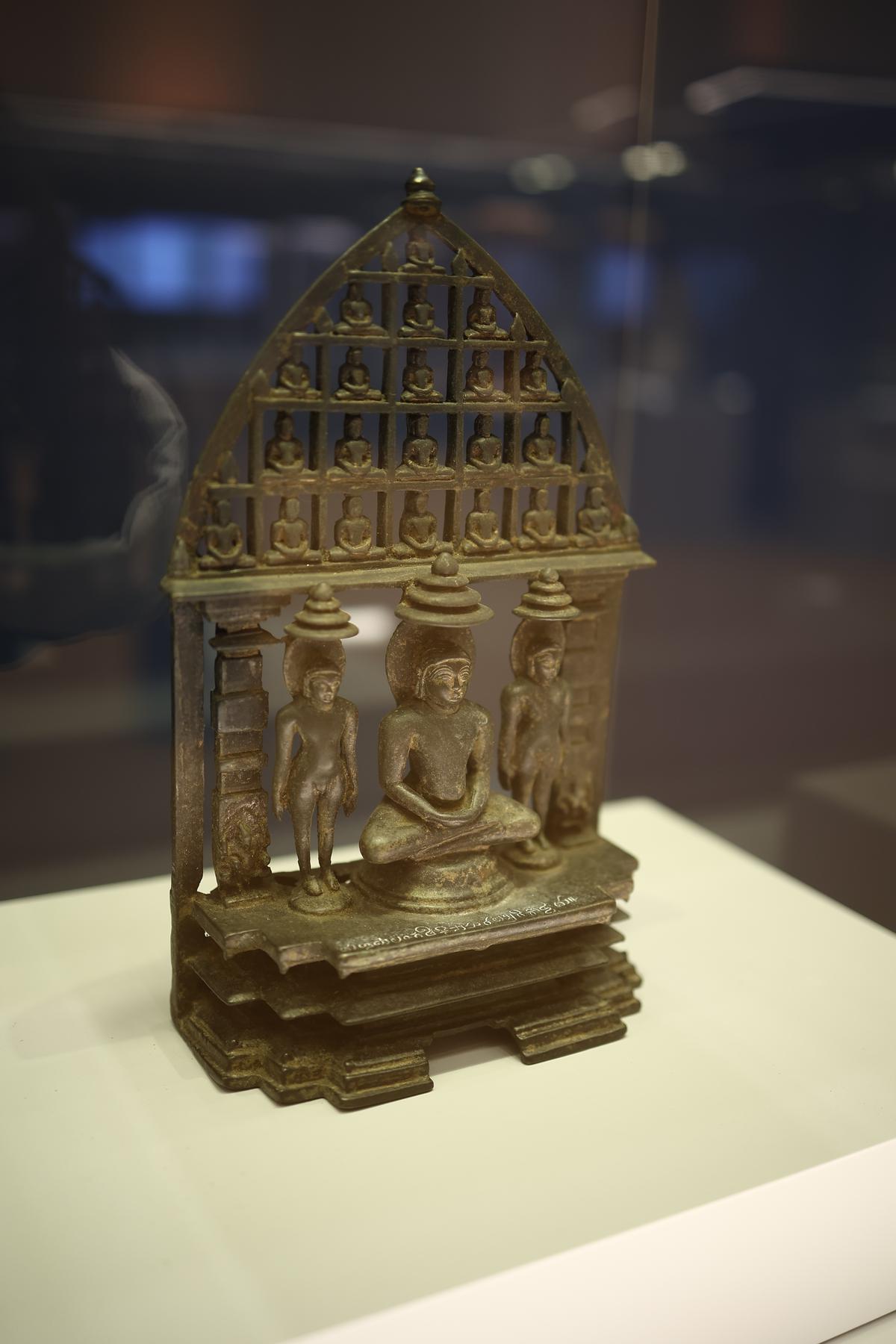 The artifacts span the period from the 3rd century BC to the 19th century AD. Prominent among the recovered artefacts are magnificent bronze sculptures such as Lord Rama, Lakshmana and Sita, Nunitha Krishnan, Nataraja, Saint Manikawachaka and intricately carved stone sculptures, such as the recently repatriated statue of Goddess Annapurna. The collection includes antiquities such as bullocks, toy carts, rattles, pointed vessels, and female figurines – all dating back to the pre-historic period of the history of the Indian subcontinent.
ASI relies on a variety of sources to track down such artefacts, including research scholars, crowdsourcing and monitoring auction houses around the world.