Have you ever felt helpless not to find your favorite street dog in its usual place? Often, one of the pack may wander off and go missing. In April 2020, Mumbai-based Akshay Radlan could not find Kalu, a dog he used to feed and play with every day.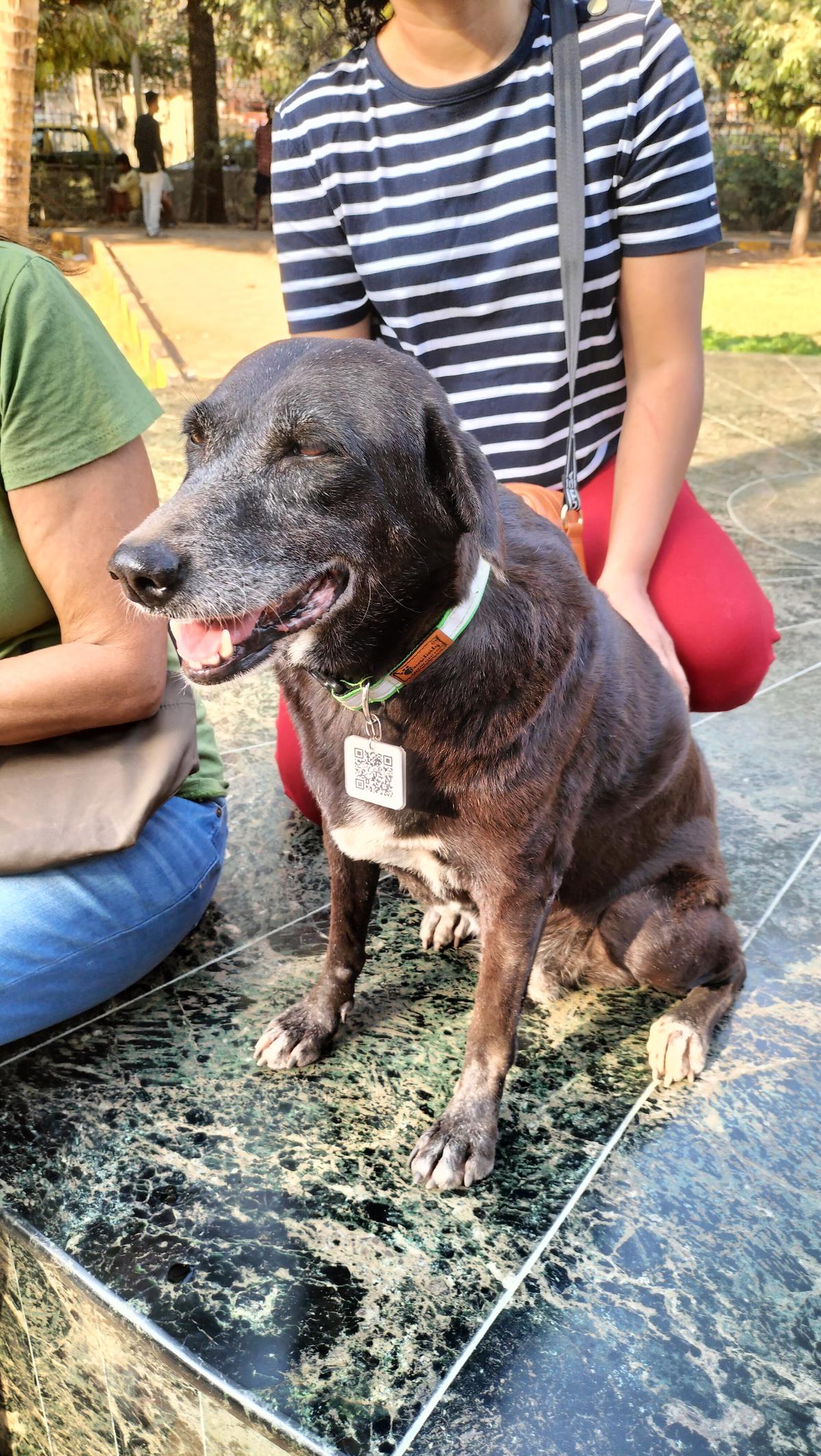 "I decided to find a solution that other people could replicate," the 23-year-old recalls. One option was to microchip the dogs, but there were different concerns. "How will the dog-loving community cover the cost of microchipping dogs? Additionally, a scanner is needed to access the details of the chip. All of this made me think of an idea that would be pocket-friendly. Friendly and easy going Desi Solution."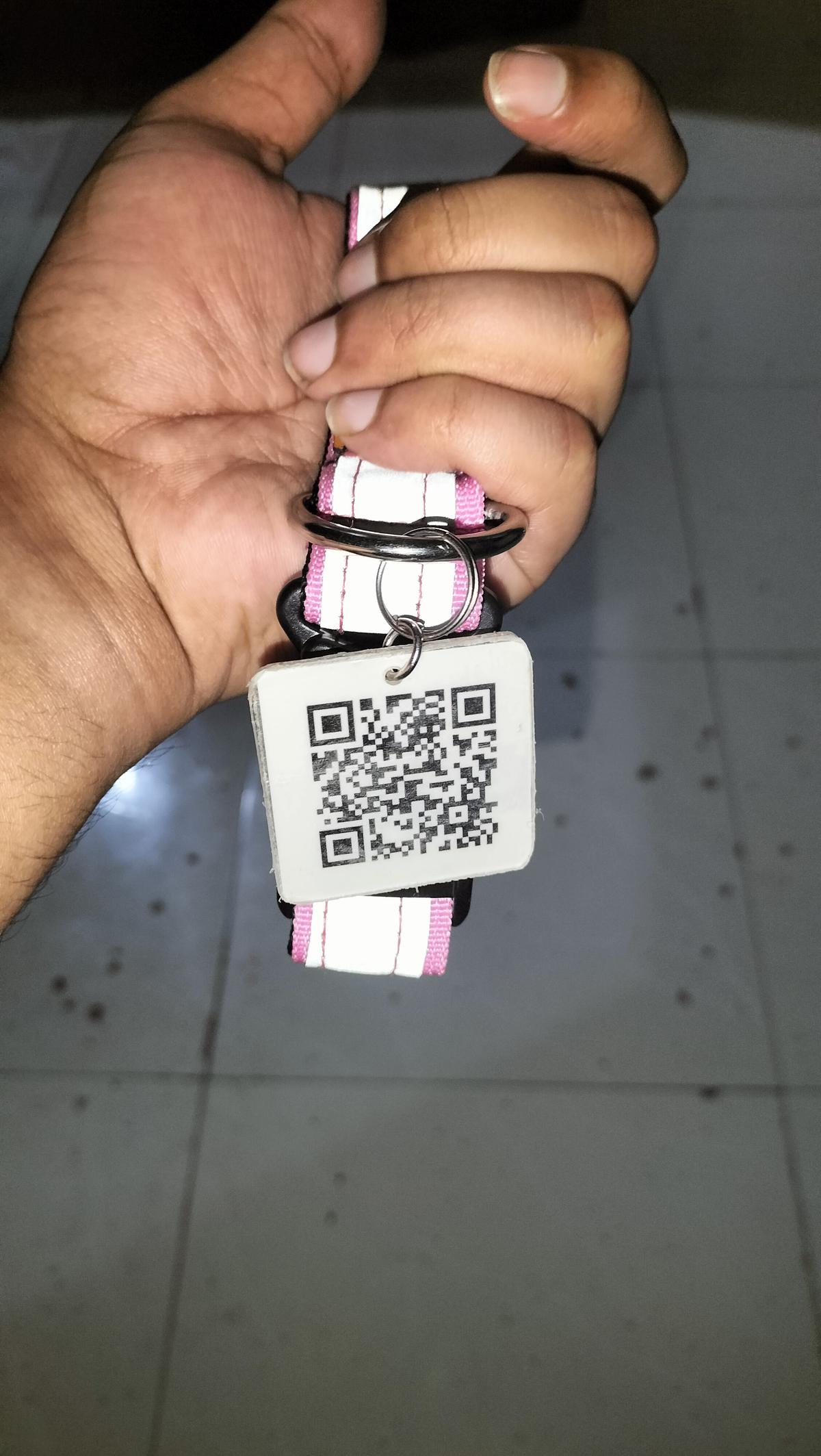 Lockdown and digitization gave this information technology post-graduate the idea of ​​QR (quick response) codes that can be accessed on mobile phones. "From making payments to accessing menus, everyone was scanning codes with their phones, which seemed to me to be the most practical solution," says Akshay.
Currently working as a deputy manager of data engineering in a finance company, Akshay says he has always loved animals. "I've been working since I was 18 to support my mom and feed the dogs," he says, explaining why it was important to him to find practical solutions accessible to all ages and budgets.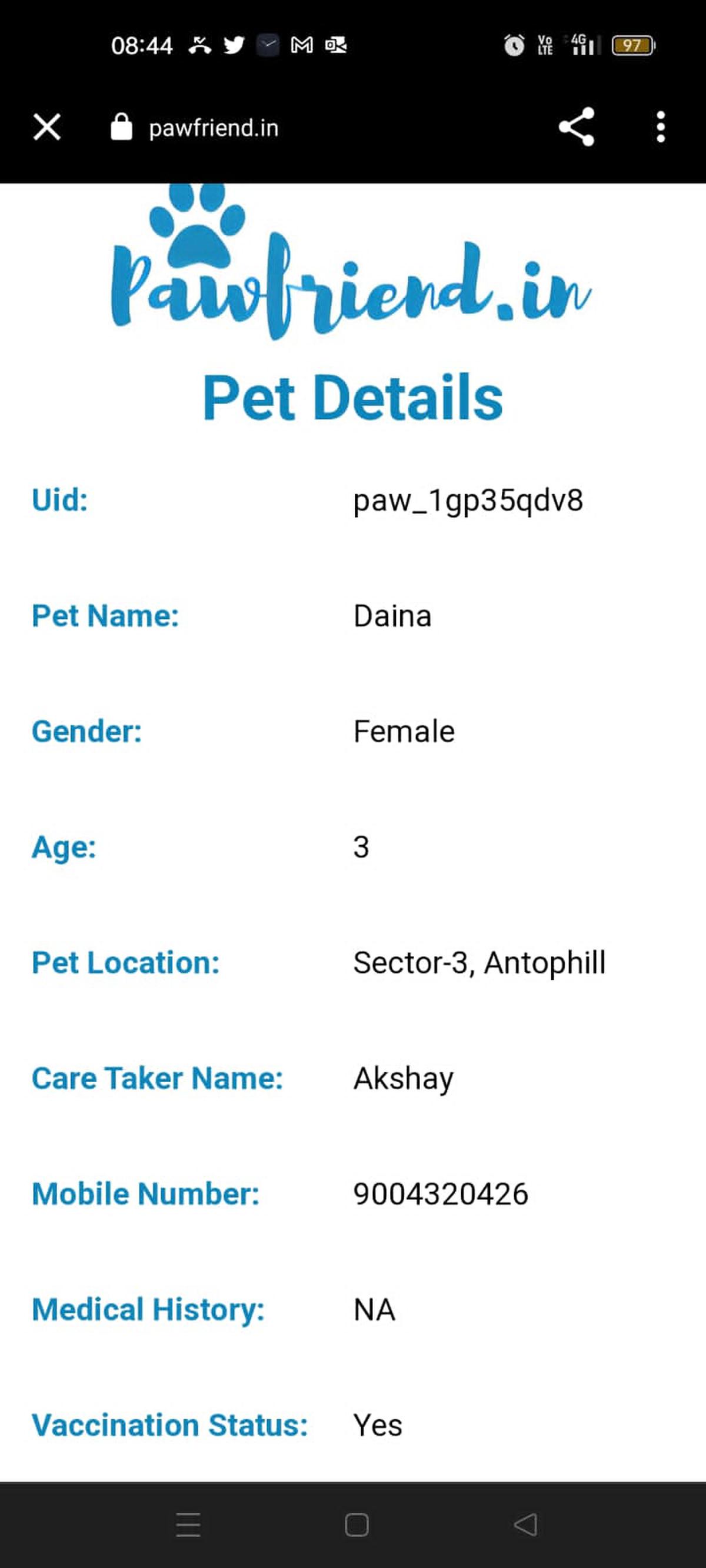 Diana's scanned QR information sheet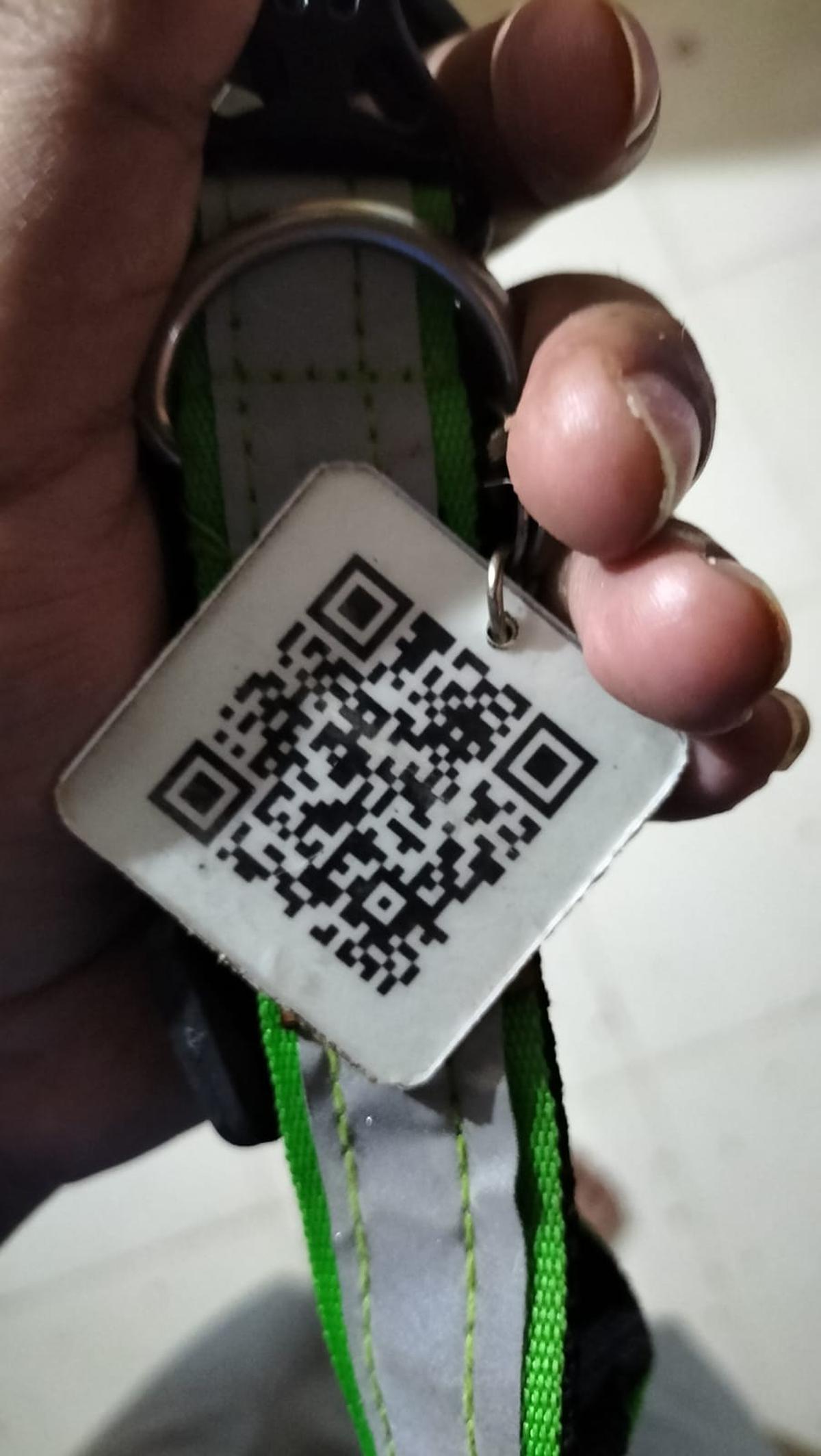 Finally, "On Valentine's Day — February 14, 2023 — I attached QR codes to the 25 stars I feed. I printed them on acrylic sheets and made something similar to name tags," he explains. Acrylic sheets are ideal because they are strong and waterproof in addition to being lightweight. It's easy to create a QR code and digitally scan it for a user. Akshay charges ₹50 to send to.For those who want to print the QR code on an acrylic sheet, the price is ₹70.
The QR code contains "stray person's name, age, sex, address, whether spayed or not, special needs, physical ailments, medication needs and feeder/owner contact." Akshay started by tagging weak dogs like puppies and old dogs around his area.
Ironically, Akshay says that other dog lovers who adopt these dogs permanently scan the codes to see what they are meant for. "Looking at the details of the dogs, I got messages congratulating me on the work, some even asking where to get the codes. The senior and friendliest of them all, Callow, Whitey and Brownie, had many people who used to access the codes. Some people have also left suggestions on how to attach them to the collars, but that's not possible because my machine can't print on any other surface. I also want the codes to be clear to everyone. Be visible," he says.
How it works
"Most of the time we see messages on social media about missing dogs. When a new dog is spotted in an area or we see an injured dog with a QR tag, rescuers can scan the code. are, can access the details and treat accordingly or contact the feeder," says Akshay.
Ever since the news of his tag hit social media, he has been flooded with orders from feeders in various states. He has currently sent 600 tags.
Akshay says, "It's nervous and happy at the same time. "I work full-time and worry about fulfilling every order because I do it after my work hours. Some kids I know who love dogs now help me with printing and dispatch. Data management is a big job and these people are a big help.
While most of the orders are from feeders in Mumbai, Delhi and Hyderabad, some are also from pet owners. He expects the number to increase.
www.pawfriend.in for more queries