Exhibition of wildlife photographs Photo credit: Special Arrangements
A heritage Chatram A quiet evening near the historic Perur Patishwarar temple (rest house) is lit up with arresting photographs, and interactive displays, themed on wildlife and nature. "The langur, the squirrel and the caterpillar live in the magic house, the forest. How can you take it away from them?" asked environmental activist Butto Sehgal in his talk at the launch of Vime, a curated display of images clicked around the world by photographers from the region.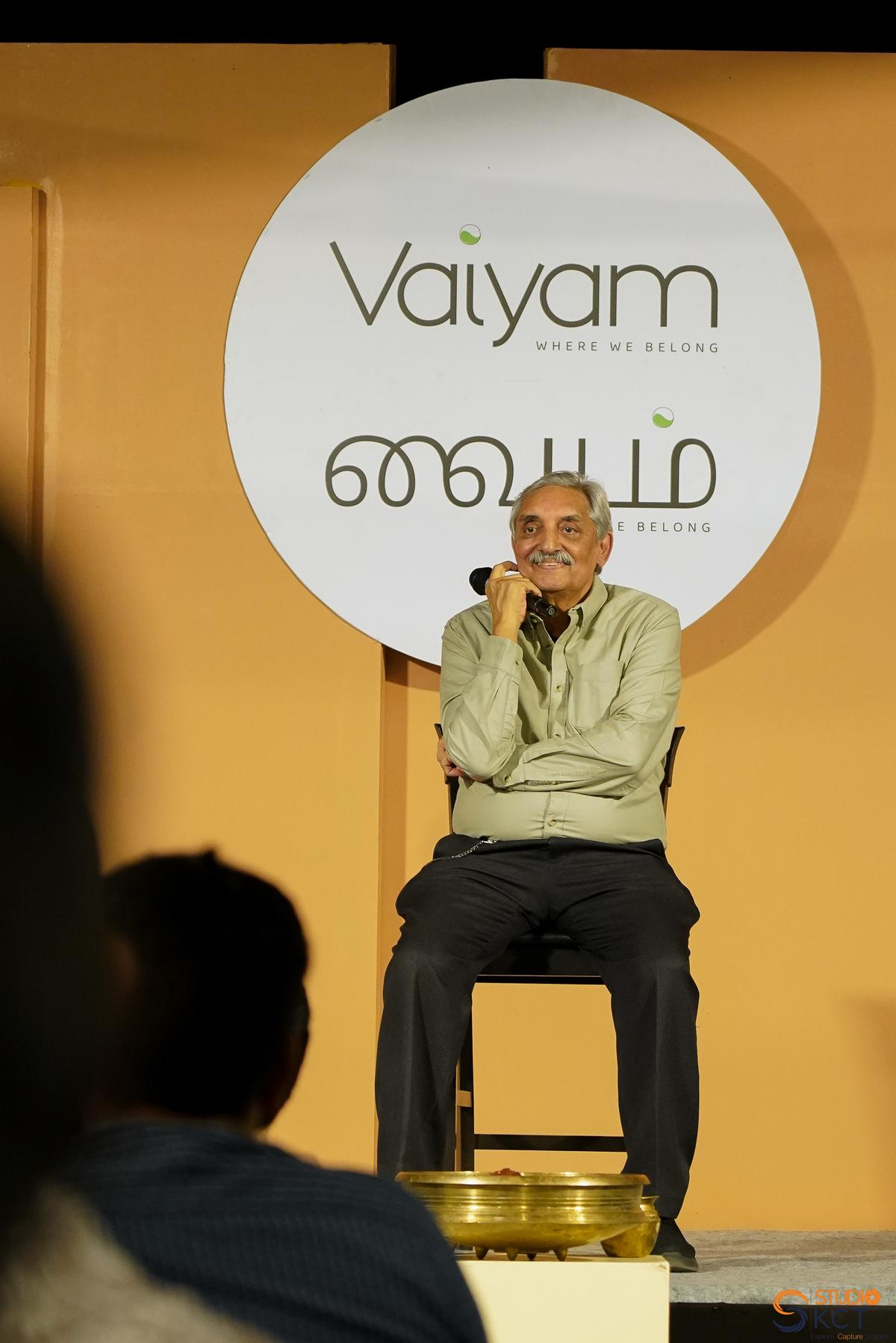 Batu Sehgal | Photo credit: Special Arrangements
Batu Sehgal is one of India's leading conservation and environmental journalists, who started the publication. Sanctuary Asia in 1981, after becoming involved in India's tiger conservation efforts in the 1970s. As he peppers his talk about the forest. Nidhi's mother (Mother of the River) and the big orange-black-striped cat is revered as the ancestral 'striped water god', he says. has an environmental education program that reaches millions of students.. I want to apologize for handing over a wounded planet to the younger generation.
The environmental activist says his generation has tampered with the "infrastructure of nature", mountains, hills and water bodies. "The oceans are destroyed, the mountains are destroyed, the grasslands are gone, and the glaciers are melting fast. It's time for artists, storytellers, artists to use art to tell people that." "What can be done to repair the planet should be done."
He also discussed the environmental impact of dams built across rivers. "The cost-benefit ratio of existing dams has not been met but more dams are being built. Fight climate change, create jobs, improve GDP, and repair dams that are not working."
Artists have to change human ambitions towards obeying biology and learning to live with nature. "I've read Wordsmith's poems and this too The Rigveda. All our inspirations, art, dance forms, and crafts originate from nature. Go to a forest and look at a plant, all your troubles will go away."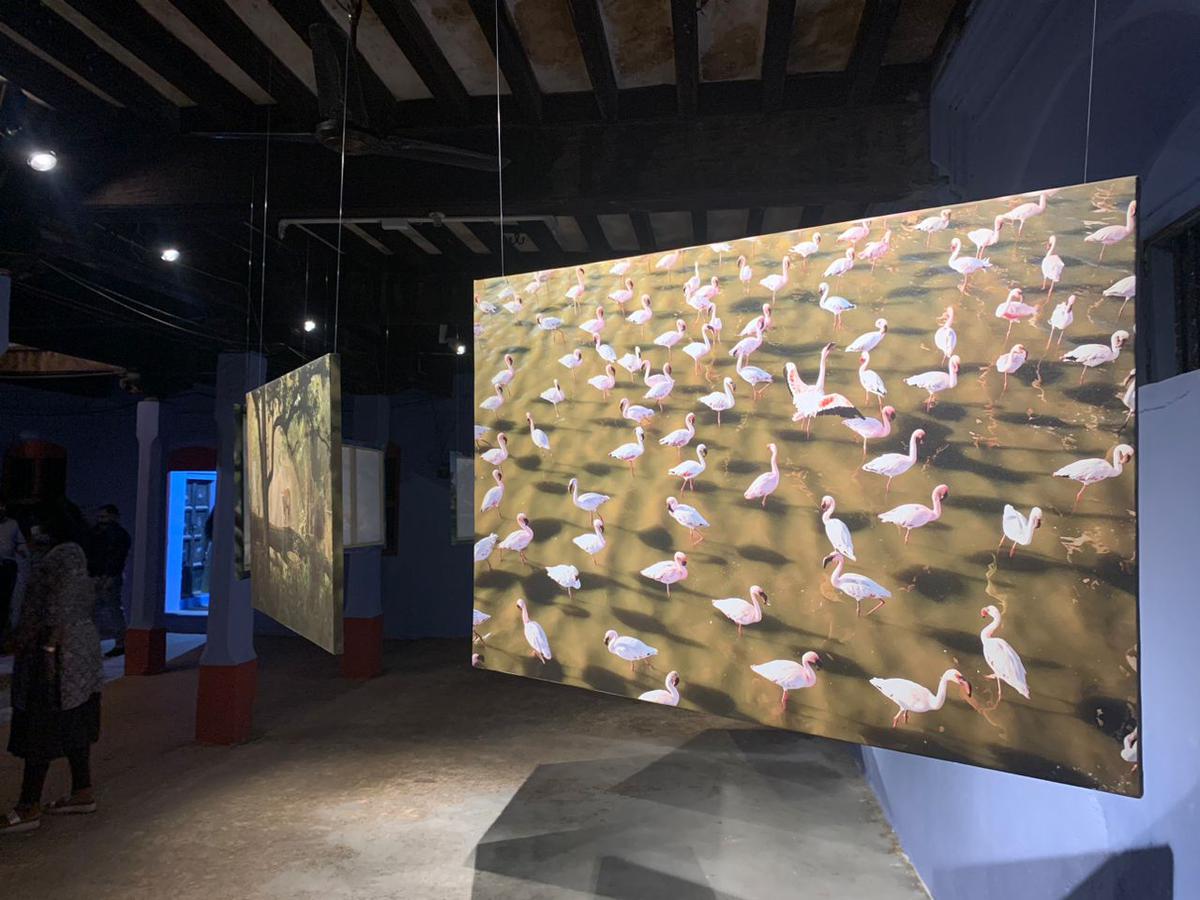 Images displayed in Viam Photo credit: Special Arrangements
Optimistically, he says the biosphere is a self-repairing machine and the entire planet is designed to bounce back. "Oceans, corals and forests will restore themselves if we don't degrade it further," he adds.
The exhibition is organized by Coimbatore Creative Collective (CCC) in association with Kumara Guru College of Liberal Arts and Science. Viam displays over 100 images, ranging from aerial shots of mammals and birds to landscapes and animal behavior. "With events like this, CCC aims to add Coimbatore to the art scene," says Akash Selvan from the gathering.