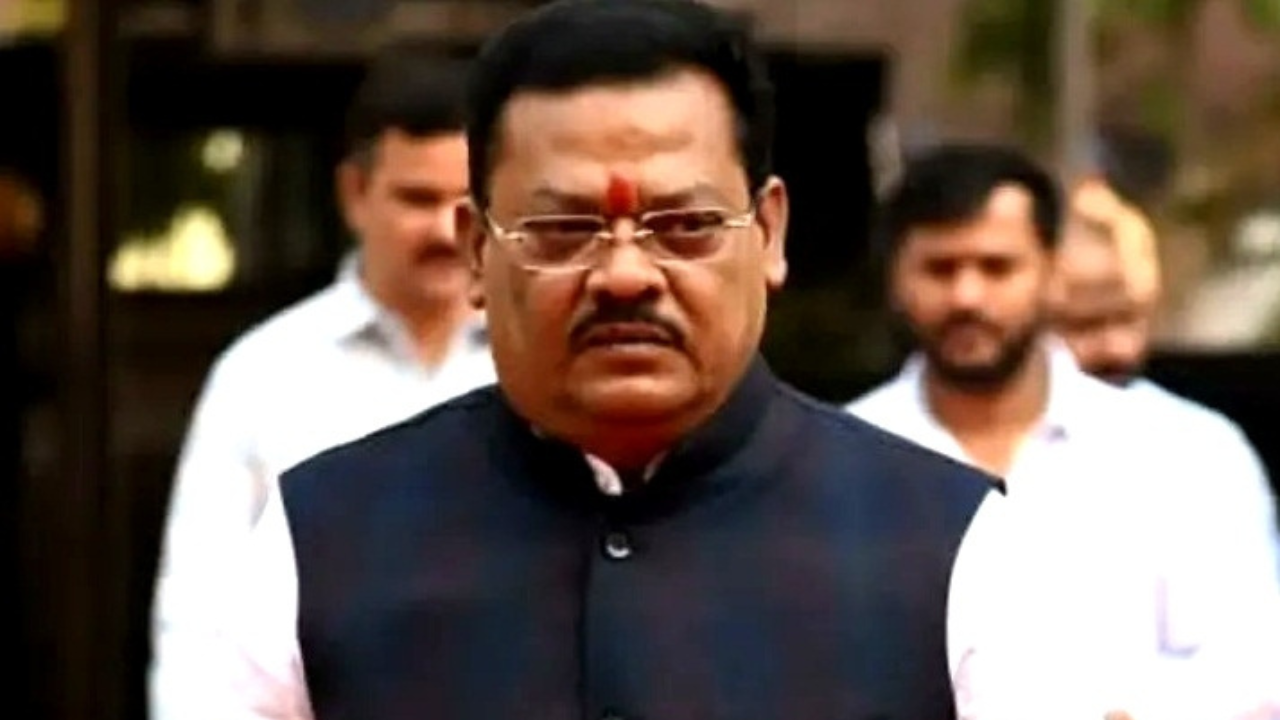 Aurangabad: Shiv Sena MLA Sanjay SharasatA loyalist of Maharashtra Chief Minister Eknath Shinde said on Monday that he will write to Prime Minister Narendra Modi demanding that Mughal Emperor Aurangzeb's tomb be removed from the city of Aurangabad.
Sharasat called the protest organized by the All India Majlis Ittehad Muslimeen (AIMIM) against the renaming of Aurangabad to Chhatrapati Sambhaji Nagar a "biryani party".
A relay hunger strike led by AIMIM local MP Imtiaz Jalil has been going on since March 4 at the district collector's office here.
Speaking to Marathi news channel ABP Majha, Shirsat claimed, "This is not an agitation, but a biryani party and pictures of that party have also gone viral. Aurangabad Muslims have no problem with the name change." . But the people of Hyderabad (AIMIM) have it."
The Sena MLA said, "Why are you (Jalil) worried about changing the city's name? Are you a descendant of Aurangzeb? AIMIM leader Asaduddin Owaisi used to visit (Aurangzeb's) grave." are".
He said that no day should be observed in memory of Aurangzeb and the remains of Mughal emperor's tomb should also be removed from Aurangabad.
"I will write to the prime minister with these demands. I will also meet the police commissioner, as Jalil is trying to disrupt peace and harmony in the city," Shersat said.
The BJP-led government at the Center has approved renaming Maharashtra's Aurangabad city as Chhatrapati Sambhaji Nagar and Osmanabad city as Dharashiv. Aurangabad derives its name from Aurangzeb, while Osmanabad was named after a 20th-century ruler of Hyderabad.


timesofindia.indiatimes.com